Pictures of The project Fifty
On the way to Finland! 2011 with Johan in the passenger seat
Isabelle in the garage, 2004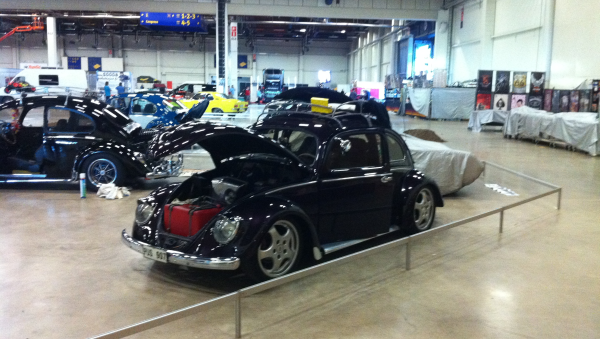 Here it stands in the Helsinki fair on the Extreme Show 2011
From the Hartwall arena in Helsinki 2004 I think
Isabelle in Pargas 2004
1999 it was in green and with gray on the sides.
The original steering wheel fitted on the Porsche steering. Key on left as in all Porsche's.. lol
This wipers I found on an market, they are made for wiping more of the screen, they got a ball joint for making bigger moves
Pargas outside Turkuu in Finland, the yellow is a car I designed and made for Mika Forsman and He did win at Bugrun with it as "best innovation" so with My car I have got that price 2 times and one with his..